10% extra discount on ALL football bundles
We have reduced the price of all Premier League bundles! Valid for a limited time only.
Supporter bundles
Match your team 🚩
Treat yourself to ultimate comfort, or match your team colour with these bundles. In each package there are 12 identical boxers. Plus, we'll give you half for free!
Swimwear
Get ready for summer 😎
Limited Edition — only a few produced! Stylish swimming shorts from Comfyballs that are made of swim-friendly, quick-drying and breathable material.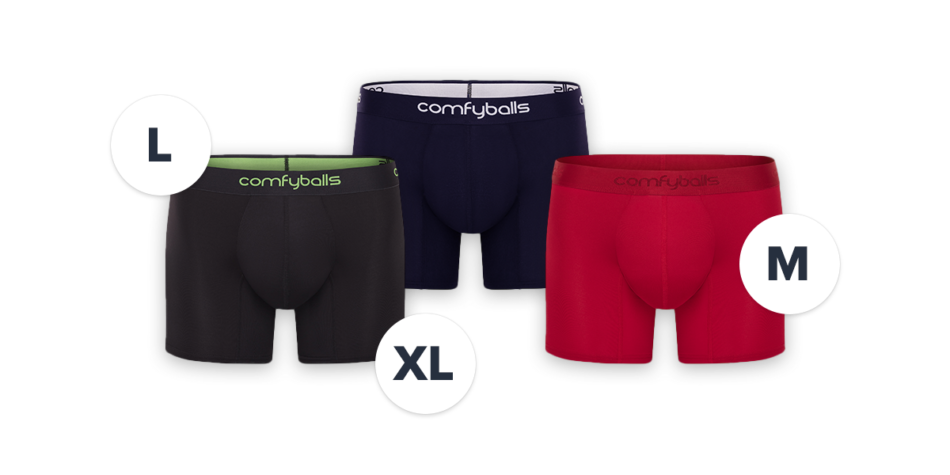 Find the underwear
that suits you
Comfyballs underwear has three standard models, all made from different materials. Take a look at our overview to find the perfect size for you!
Performance Superlight
The world's lightest boxers
The ultimate competition boxer, without compromise. Slightly thinner fabric compared to regular Performance. The world's lightest boxer!
Limited Edition ✨
Only a few produced
Maybe it's time to brighten up your underwear drawer with fresh colors and prints? Nothing is better than wearing a little color, it does something for the mood!
Bundle offers
When you want to make an extra good deal 😎
It should be easy to balance comfort and cost when you shop with us. We always have selected bundle offers that you can save big on, at any time!
Free shipping over €50
It 's not always the size that counts
Do you want value and comfort at the same time? Be sure to stock up or buy a bundle deal, and get free worldwide shipping when your order is over €50.
Your order will be packed within 1-2 working days. Expected delivery depends on the delivery location and carrier.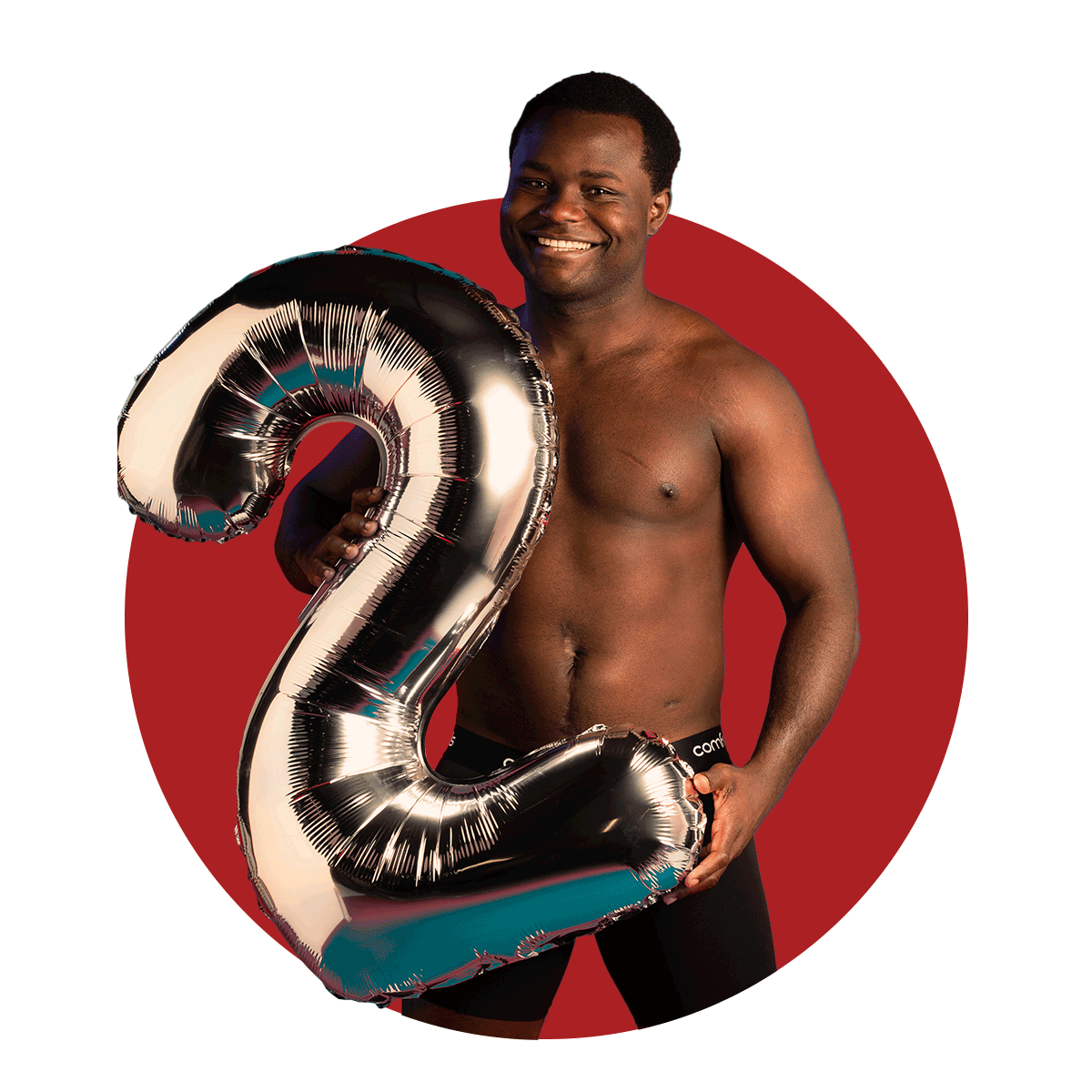 2 millioner sold and
200.000 happy customers
✔ Read feedback from verified customers
We know underwear — See what people are saying
🌟4.5 out of 5 with over 16.000 customer reviews
⭐ ⭐ ⭐ ⭐ ⭐
The second I put on the boxer, I really understood what a good boxer is. Will definitely buy more!
✔ Emanuel R.
⭐ ⭐ ⭐ ⭐ ⭐
100% satisfaction! They are so nice to wear, I will never buy any other brands!
✔ Hans-Ove O.
⭐ ⭐ ⭐ ⭐ ⭐
Perfect fit. Good quality of the fabric and very comfortable. Do recommend.
✔ Daniel M.
⭐ ⭐ ⭐ ⭐ ⭐
Bought for my boyfriend and he loves it! Very stretchy and comfortable!
✔ Andrea S.
Experience the difference
The world's most comfortable underwear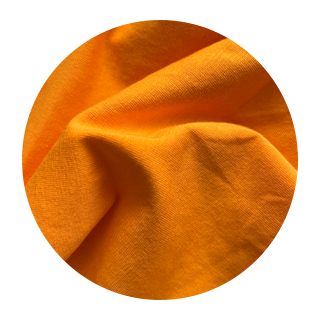 Cotton
92% Cotton
8% Elastane
The perfect everyday underwear
Cotton is our most popular series, and for good reason.
This pair keeps you going every single day, even when the temperature changes.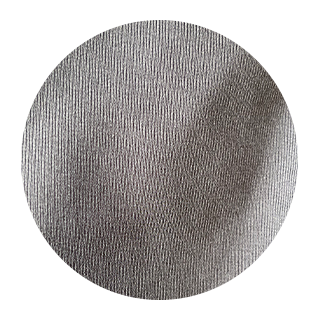 Performance
84% Polyester
16% Elastane
For those who want to perform to the maximum
Fantastic boxers that are very comfortable in use.
Designed for sports activities all year round, but also very popular as everyday wear.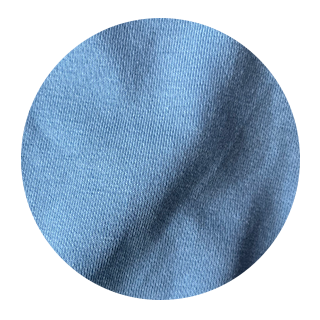 Comfycel
47% Cotton
47% Lyocell
6% Elastane
Almost twice as soft as cotton
Made from our own developed and patented fabric, which is softer than cotton and at the same time more breathable.
Comfy… what now?
We think the name speaks for itself
⚫⚫
Why should I wear Comfyballs?
What is the difference between the selected series?
...and what on earth is PackageFront®?

Recommended for you
Buy your new favorite underwear now
Comfyballs can offer lightning-quick delivery, fantastic customer service and high standards for what constitutes comfortable underwear.
We always work hard to keep our stock up, but certain variants may be sold out at times. A simple tip from us is that if you see something you like, order it today! We never know what tomorrow brings.
When we want to do something extra special, we also launch Limited Edition underwear, with creative color combinations and patterns that stand out a lot from our more established versions.
These are usually limited in stock and are only produced once, so it's important to secure your favorites before they run out!
We hope you really like your new underwear and that you experience something great when you realize what you are wearing.
Stay Comfy!
Exclusive deals
directly to your inbox?
Yes, please 👍
Remember to sign up for our newsletter so you don't miss out on promotions, giveaways and exclusive offers!