Special singles day offer ONLY today!
Get 50% OFF with code: singlesday11





Which one should I choose?


---
What customers are buying right now!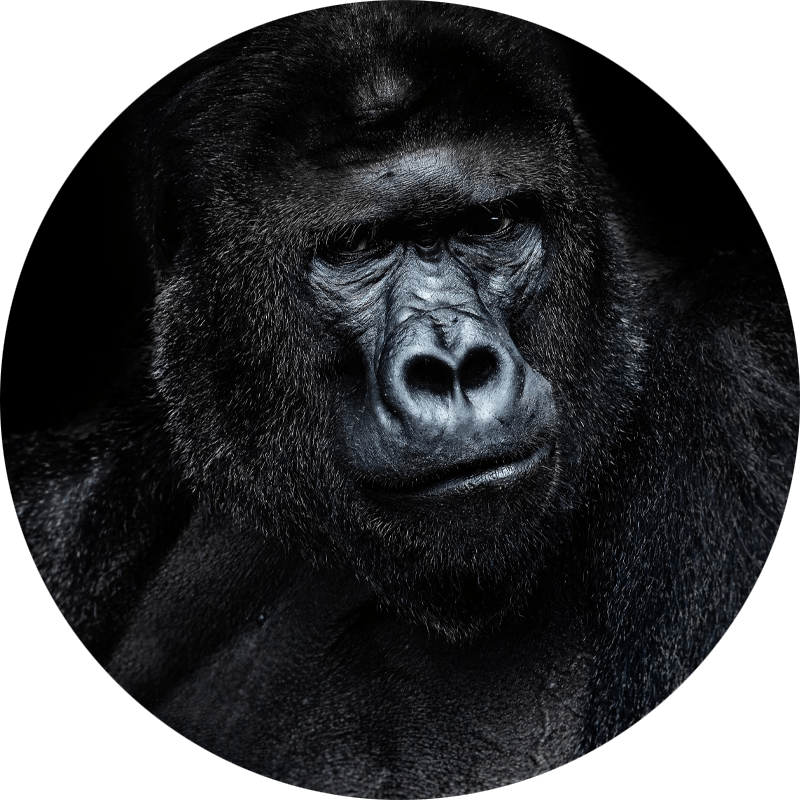 Did you know Comfyballs is climate neutral?
All our underwear is climate neutral from January 2020. To achieve this we have calculated our total carbon emissions from production to customer delivery and match this through participation in two projects.